I'm just started to learn UI design, everything to me all like an adventure :)
Here just some illustrator practice.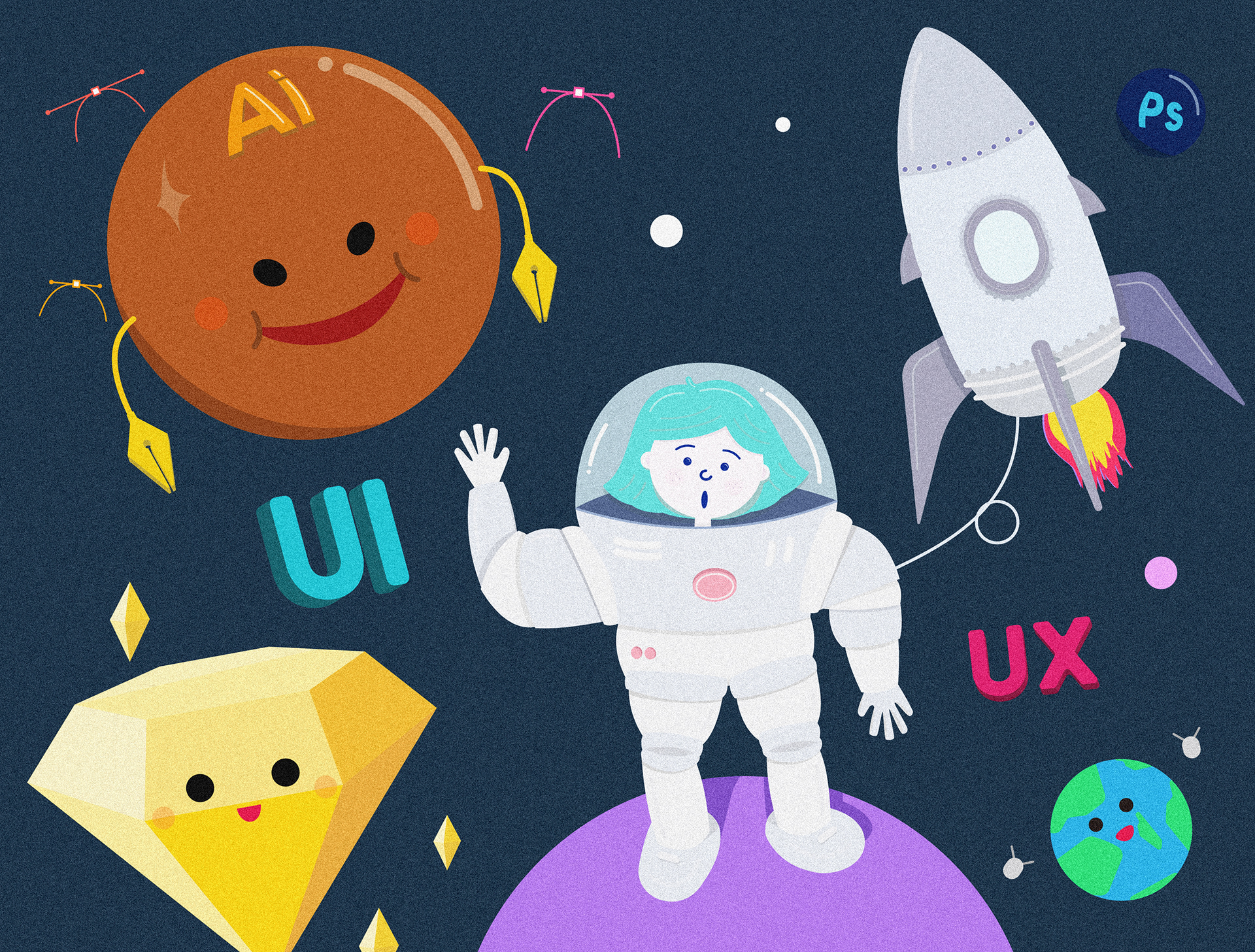 Hi! I'm a totally newbie in UI/UX design.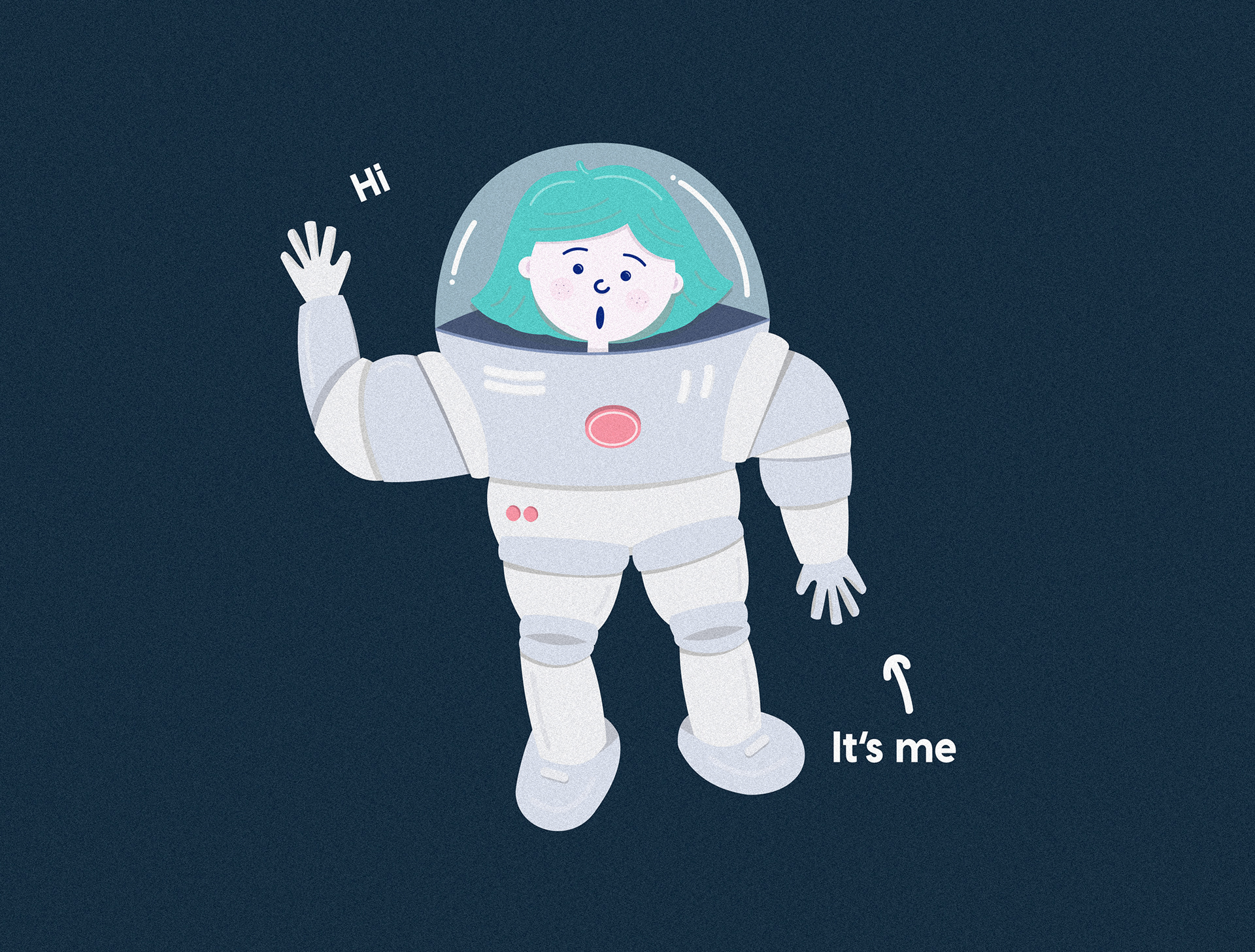 Just like everyone, i live on Earth, on a small island,Taiwan!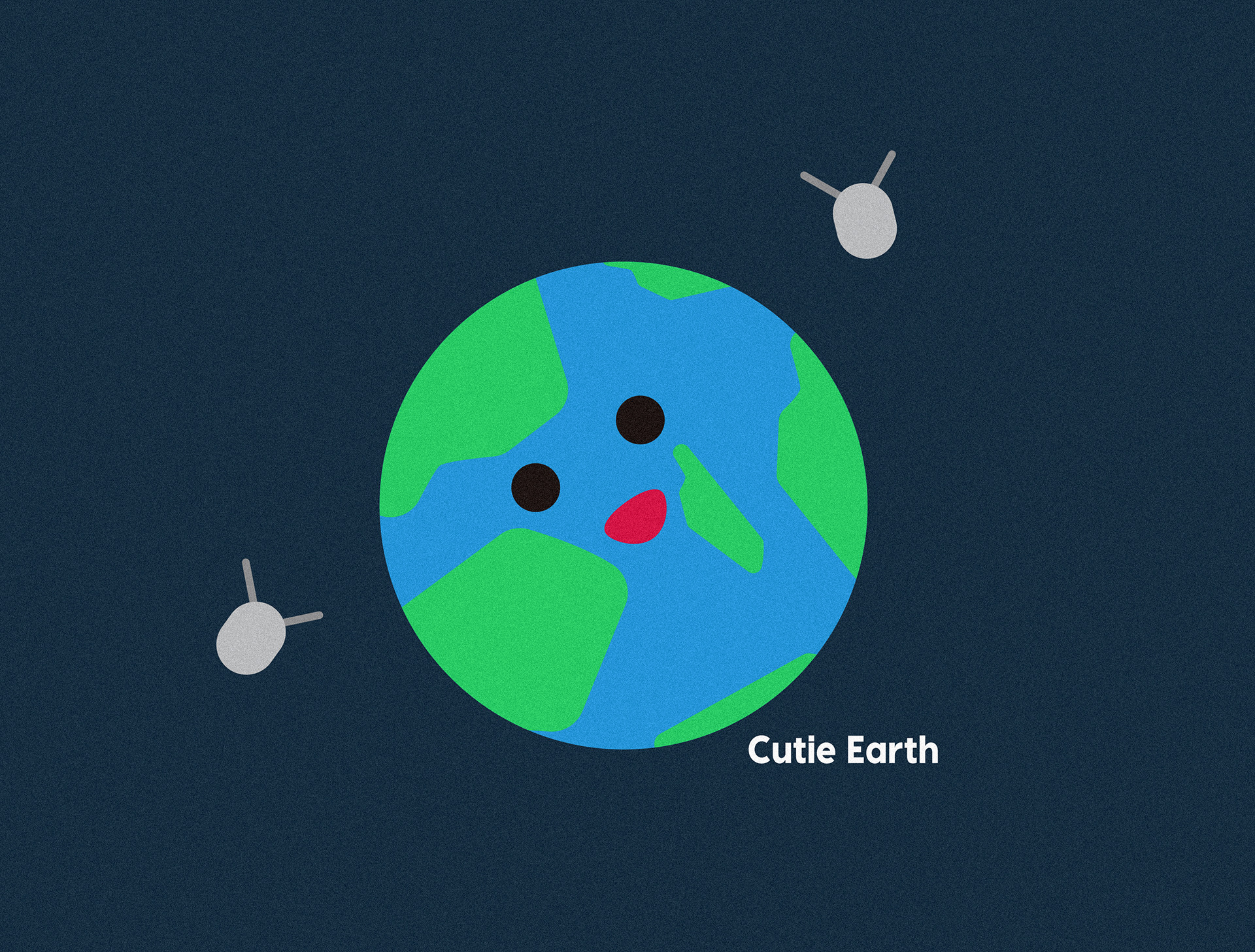 Recently, take my adventure rocket, started to explore UI universe !
Although i am only familiar with illustrator...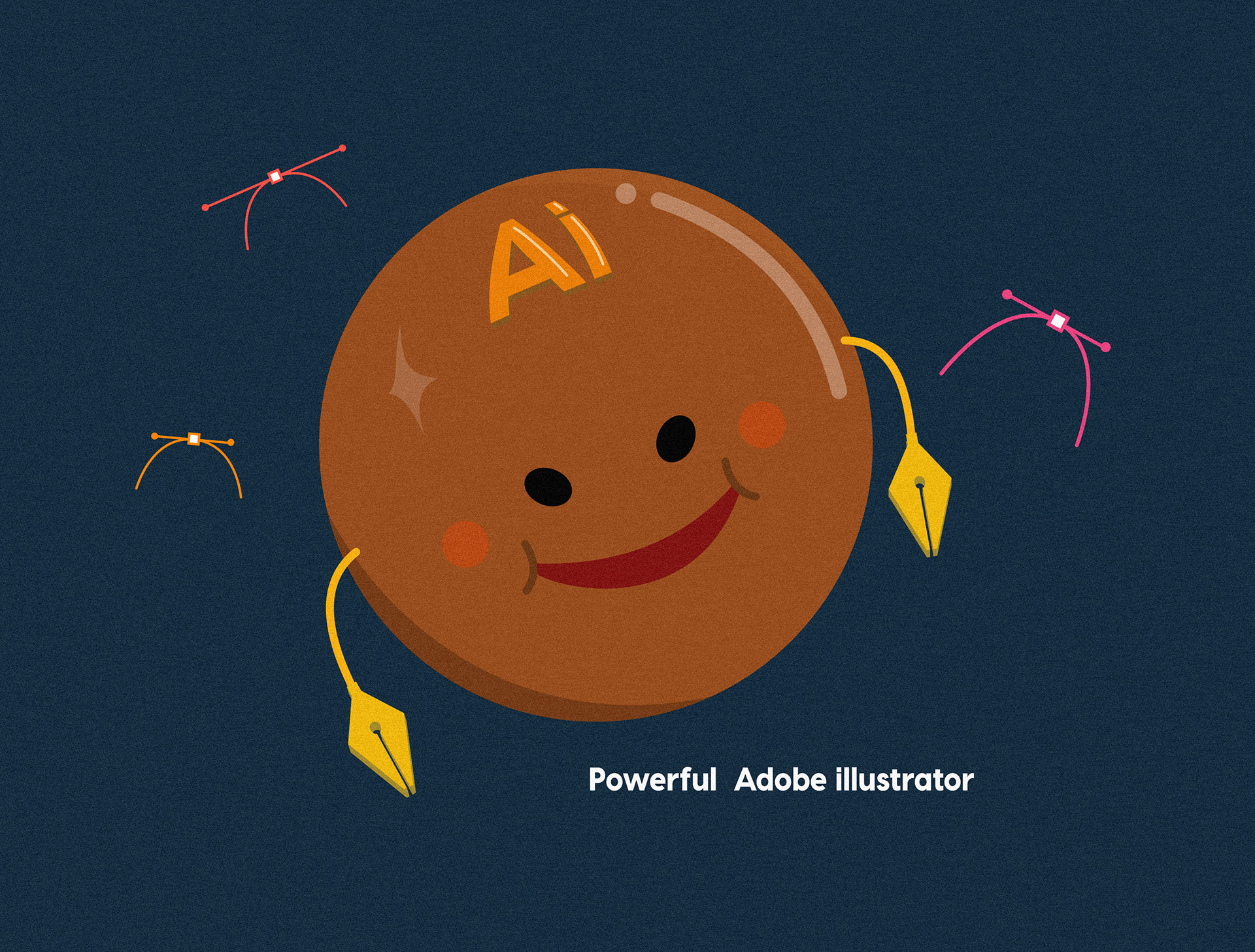 Oh! And recently started to be friend with Sketch.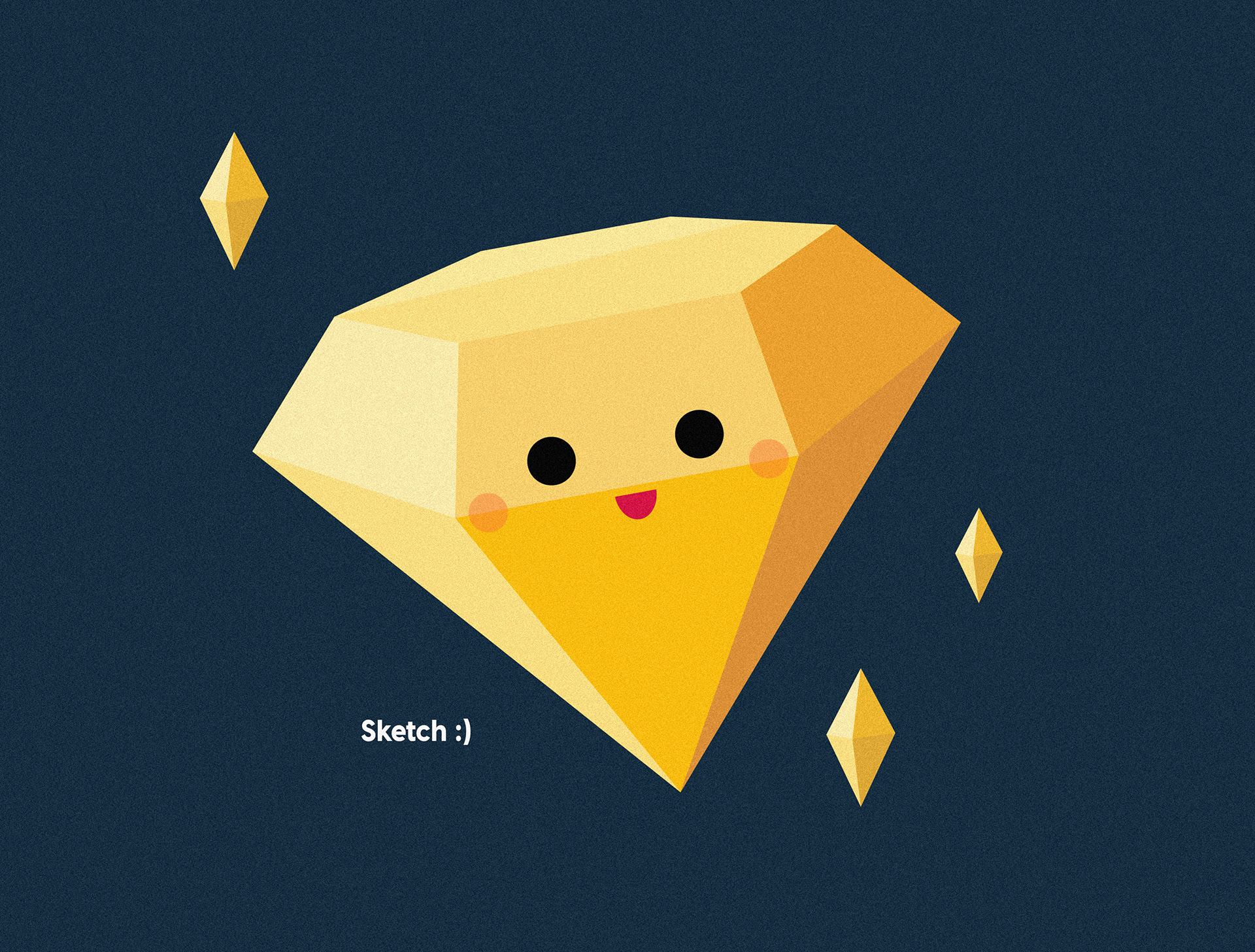 But i will keep going :)
​​​​​​​